We're certified clean, made with fruit enzymes and clinically proven.

We're for all skin types, colors and concerns.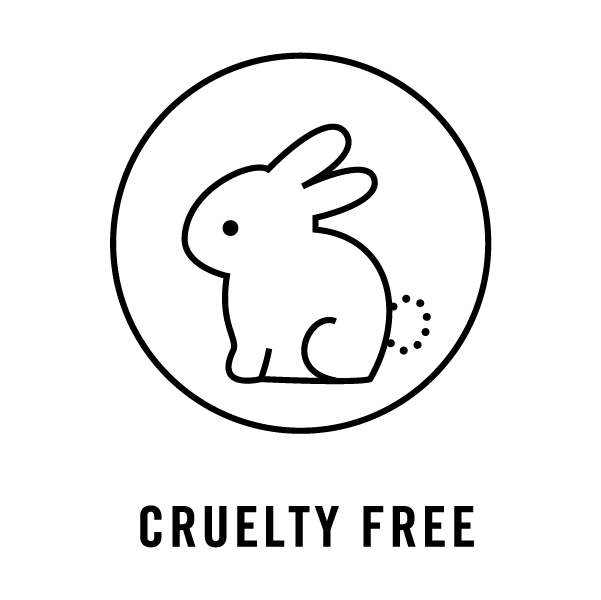 Psst! We're the cleanest fruit-based brand under $25!
CLARISMA was first conceived in 2007, when a young Clarisse came to her mother, Ameann, a beauty industry professional and esthetician, with skincare concepts. She imagined a natural product line, free of harmful ingredients that could address all of the skin concerns she and her friends faced: blemishes, dryness, redness, under-the-surface bumps, excess oil, dullness, uneven texture and blackheads.  
Clarisse's dream was a simple clean beauty brand that worked for all skin and was also affordable and accessible for everyone.
Today CLARISMA is a reality; a truly unique and inclusive brand, this line was created for all people working to nurture and balance skin of all ages, ethnicities, and types! Its natural plant and fruit enzyme base is the secret to unclogging pores, balancing oil and dryness, and creating a smooth and radiant complexion no matter what you're struggling with.
CLEAN + CRUELTY FREE + VEGAN + NON TOXIC + PLANT & FRUIT BASED + INCLUSIVE + AFFORDABLE + PROVEN
Our formulas were created in compliance with the strictest standard of clean in the beauty industry including: EWG, Made Safe, and Credo.

We formulate with clean, natural ingredients and in alignment with the highest standards of clean in the beauty industry.

Designed to work on all skin types, colors and concerns with our custom fruit enzyme complex and soothing plant extracts.

Clinically proven to unclog pores, smooth texture, balance oil + moisture, and improve clarity and radiance of skin.
FIND YOUR PRODUCT MATCH AND GET 10% OFF YOUR FIRST ORDER